Guests can now contact day homes
---
Update: 2017-03-23
Our first major update allows users to contact day home owners without needing to login. This will give a better opportunity for day home owners to be contacted by individuals who simply wish to quickly send a message.
Anyone who sends a message as a guest (not logged in) will receive an a confirmation email with a unique url where they can view and submit further messages. These links should be kept private as anyone can view and send a message if they get their hands on the link. For day home owners, be sure to turn on your setting to receive email notifications that you would receive from these messages.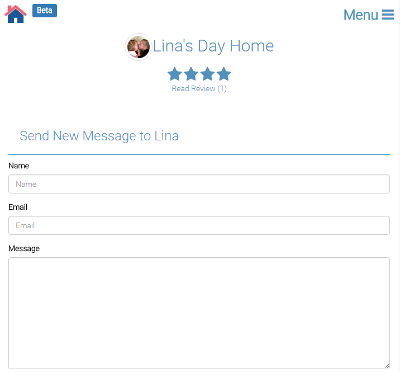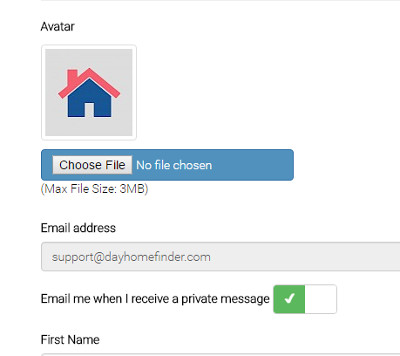 We encourage you to create an account as it will allow you to keep track of messages as well as other features planned down the road.
If you run into any issues, please create a Support Ticket and we will take a look at the issue.