Login Using Facebook
---
Update: 2017-04-06
Starting today, you can now connect your Facebook account and use it to log into DayHomeFinder.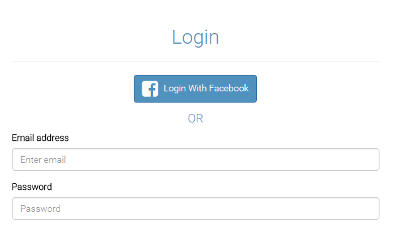 It's pretty simple. Click on the "Login With Facebook" button on the Login page, and the first time you do so, you will be taken to Facebook where you can allow DayHomeFinder permission to connect to your Facebook.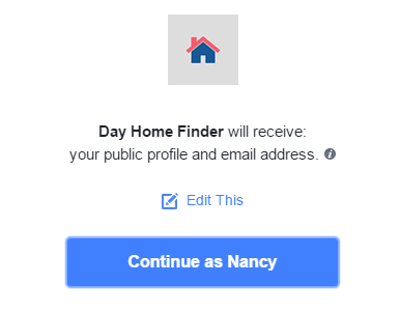 After that, your account will be connected and you can now use your Facebook to easily log in. If you're using the same email address for Facebook as your DayHomeFinder account, it will match your existing account automatically. You can also manually connect Facebook right from your account page at any time.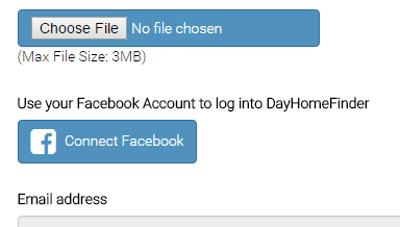 And of course, you can always disconnect Facebook at anytime by clicking on the red "Disconnect Facebok" button on your account.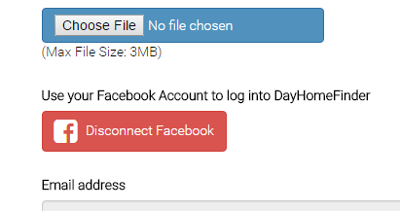 We're also excited to annouce that we have plans of furthering your experience with DayHomeFinder and Facebook. One of these features is to send a notification on Facebook when you recieve a new message on your account.
Stay tune as more updates arrive the coming weeks.